Key People
The Marcolina family has left an indelible mark on the luxury home building industry for over half a century. Willem Marcolina Senior, the founder of the family business, instilled in his company the values of quality, attention to detail, and pride in workmanship and today his children carry on his legacy, together with a team of experienced craftsmen, decorators and designers.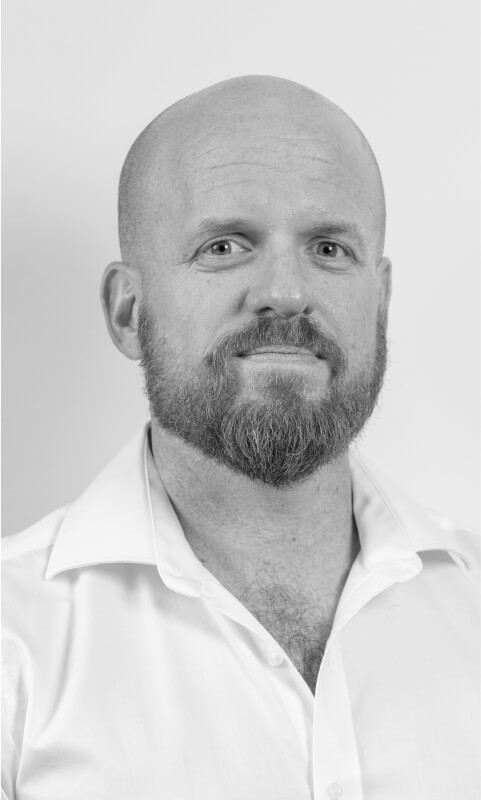 Adam Marcolina – Director
Inspired by his grandfather's legacy, Adam embarked on a path to follow in his footsteps from a young age. At just 18 years old, he became a qualified carpenter and from that point on has dedicated himself to honing his craft and steadily climbing the ranks within the family business. Today, he takes immense pride in leading a successful team who share his passion for assisting clients with bringing their dream homes to life. With his keen eye for design and unwavering commitment to excellence, Adam continues to make his mark on the world of construction, creating spaces that reflect his clients' aspirations and his own unwavering commitment to quality craftsmanship.
Daniel Marcolina – Director
Daniel built his first home with his brother Adam in his late teens before becoming a registered builder at the age 21. That was close to thirty years ago, and he has worked consistently in the industry ever since. Throughout his career, he has accumulated a wealth of expertise in sales and marketing, leveraging this knowledge to guide and support over 1,400 clients at Atrium in designing and constructing their dream homes. He has also gained a great deal of knowledge about everything from schedule, estimating and contract management to product sourcing and design selections.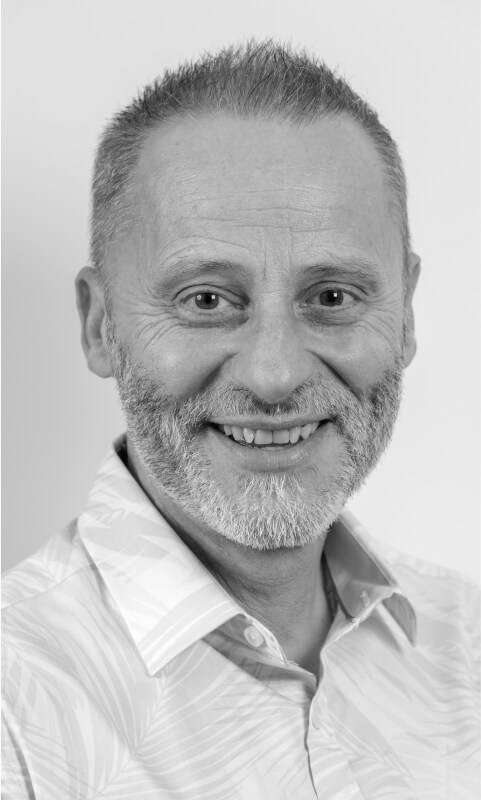 Tony Galante – Sales Manager
Tony is a seasoned professional in the building industry, boasting an impressive career spanning more than 22 years. Throughout his career, he has worked with a number of prominent builders, acquiring invaluable expertise along the way. Drawing from his vast experience, Tony has meticulously developed a sales process for Atrium that is totally transparent, ensuring that each client is fully aware of the path that lies ahead. With his unwavering commitment to clarity and customer satisfaction, Tony continues to make significant strides in the industry, offering unrivalled guidance and support to all those he serves.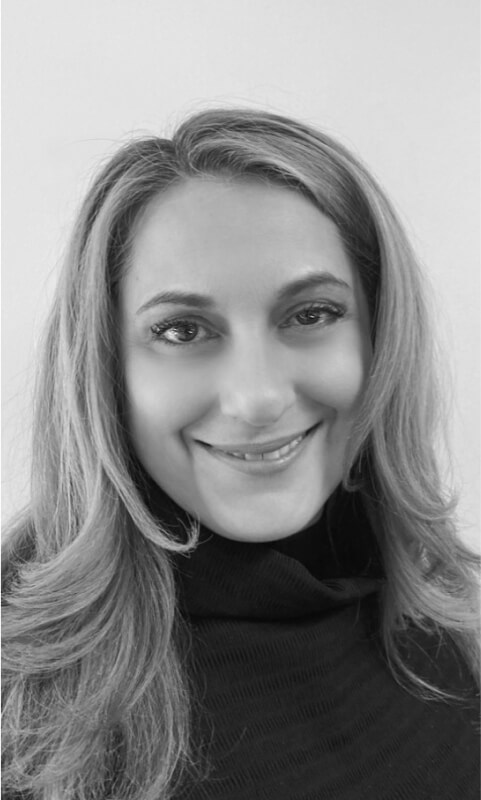 Assunta Stazzonelli – Company Accountant
Assunta is an invaluable member of the Atrium Homes team, having joined in 2017. With a remarkable background in the building industry spanning two decades, she brings a wealth of experience to her role. As the manager of the administrative department, Assunta adeptly oversees the day-to-day operations, ensuring seamless efficiency within the organisation. Additionally, she expertly handles all financial aspects of Atrium Homes, contributing to the company's fiscal stability and growth.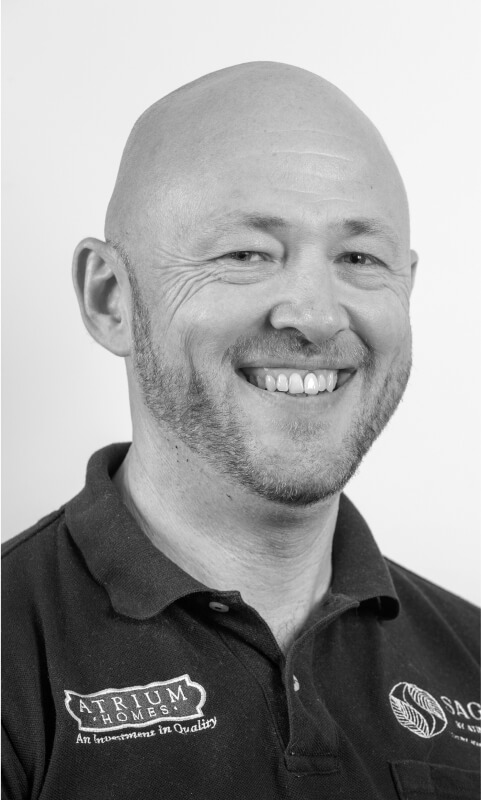 Joseph Opačak – Design Manager
Joseph is a highly accomplished and passionate building designer, renowned for his exceptional work in the residential industry of Western Australia. With an impressive career spanning nearly three decades, Joseph has garnered extensive experience and honed his craft to perfection.
His innate talent for design, coupled with his ability to think creatively and unconventionally, sets him apart in the industry. Joseph's visionary approach allows him and his team to craft exquisite luxury homes that provide an unparalleled living experience.
Not only is Joseph a master of his trade, but he is also the recipient of multiple prestigious awards, recognising his outstanding contributions to the field. His dedication to his craft and his unwavering commitment to delivering excellence have earned him a well-deserved reputation as a leader in the industry.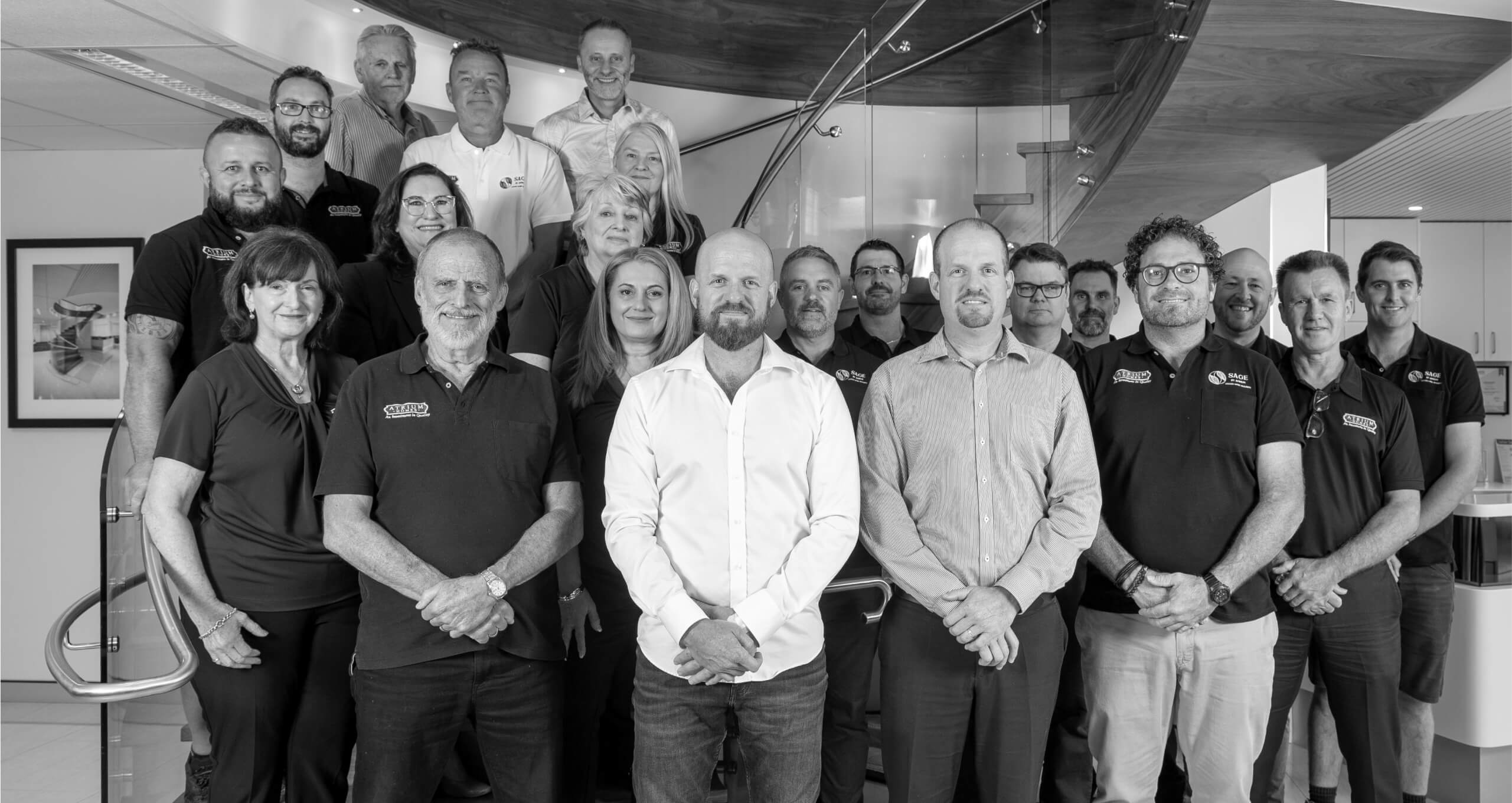 "Very happy with the house.  Thanks Team Atrium!!  The quality and workmanship is obvious and wouldn't hesitate to recommend anyone to you"

Glenn & Aleks