The Atrium Homes Story
Atrium Homes has a rich history of building beautiful, luxury homes of quality and distinction that spans over 50 years and three generations of the Marcolina family. Founded by Willem Marcolina Senior, the company's focus on excellence through quality construction, attention to detail, and pride in workmanship has never wavered. Over the years, we've built a reputation as one of Perth's best luxury home builders thanks to our grand, award-winning designs and our commitment to friendly and transparent communication along the way.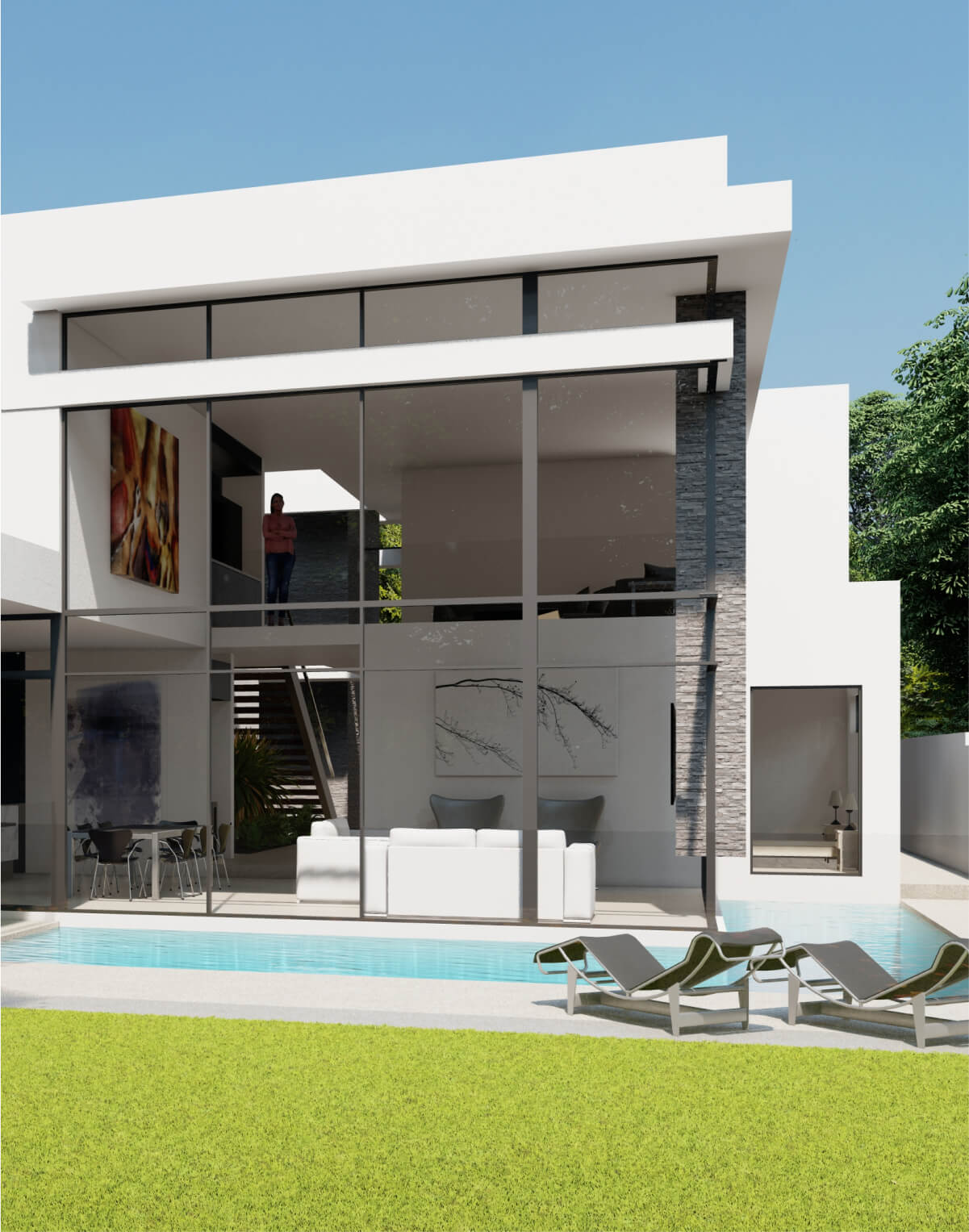 Why build with us?
At Atrium Homes, we pride ourselves on building exceptional homes. That means we don't cut corners or select the cheapest possible materials. Instead, we exclusively source building components, hardware, and accessories from reputable suppliers and utilise only the finest construction techniques. It's what we call "the Atrium difference."
It's this difference that sets us apart from other builders, and it's the reason why you can expect to have access to experienced professionals who are committed to ensuring your satisfaction at every stage of your building project. You'll even have the opportunity to meet the Director of the company and consult with a professional interior designer, exemplifying our dedication to personalised and attentive service.
Whether you're selecting from our range of pre-designed homes or working with our custom home Design Studio, you can rest assured that you'll love your new home.
If you're looking for the confidence and peace of mind that comes with working with a builder with decades of experience, talk to us today and discover the Atrium difference.
Setting the standard
Atrium Homes has received a number awards over the years, including the Best Display Home of The Year by the MBA and HIA on several occasions. We have also won numerous categories along with being a finalist on multiple occasions from both industry bodies.
It is this industry recognition that helps reinforce our standard of building homes of the highest quality and specification. These same standards are reflected in every home we build.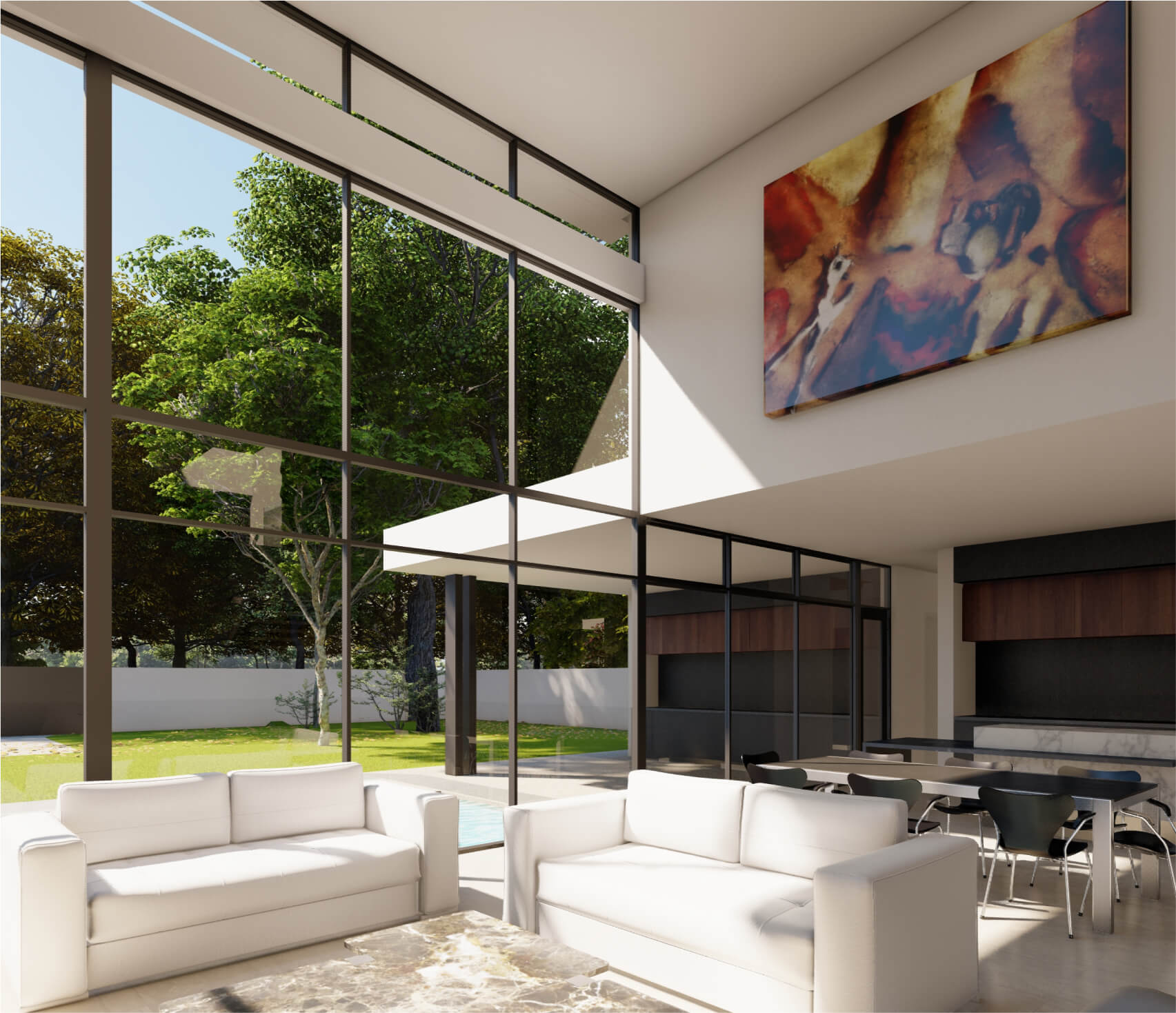 "To the Marcolina Family, Barbara and I just wanted to thank you and your team again for the superb home you have built for us at Halls Head.  We would recommend you to any of our friends and appreciate the dedication and detail you gave us through the build and it resulted in a house we are incredibly happy with.  We also want to say thanks for the lovely gifts we received a the start and finish of the building process"

Bryan and Barbara