ModularWalls Featured In The Long Island in Dalkeith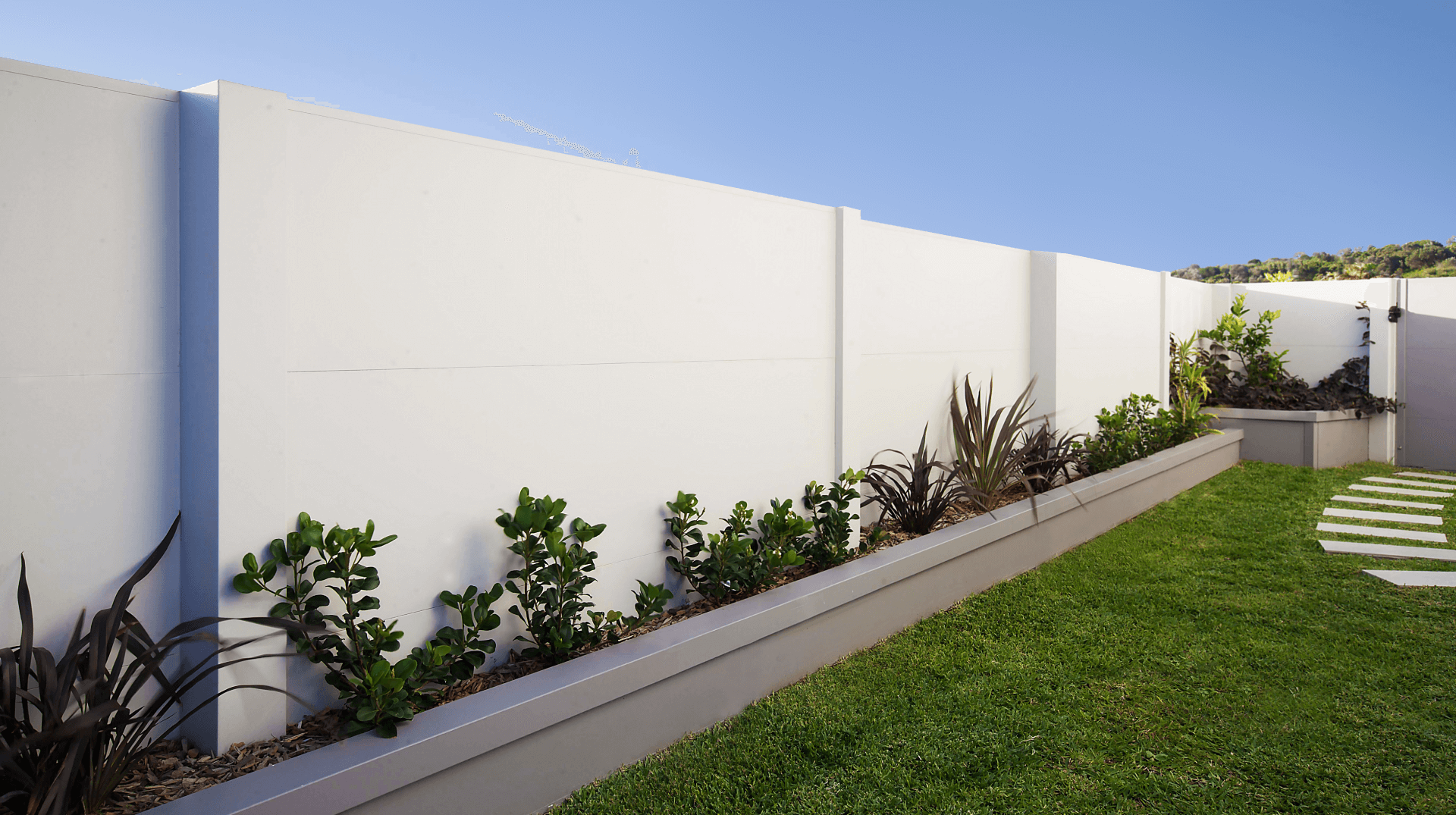 When it comes to high-quality acoustic wall systems, ModularWalls stands out as the ultimate choice, offering a wide range of benefits that surpass other alternatives. The clever modular design revolutionises the installation process, allowing for significantly faster and easier assembly compared to traditional brick walls on concrete footings, and the engineered panels allow for the product to retain 600mm of soil.
One of the most attractive aspects of ModularWalls is its affordability. In comparison to traditional masonry, it offers a cost-effective solution that is likely to be just a fraction of the price of a rendered brick wall, while still maintaining the same premium look and feel. This means that homeowners can achieve a sophisticated aesthetic without breaking the bank.
In addition to its cost-effectiveness, ModularWalls has undergone rigorous acoustic testing and received superior ratings. This makes it the ideal choice for those who prioritise noise reduction and privacy in their new home. Say goodbye to intrusive sounds and embrace the tranquillity and serenity that ModularWalls provides, setting it apart from standard Colorbond fencing options.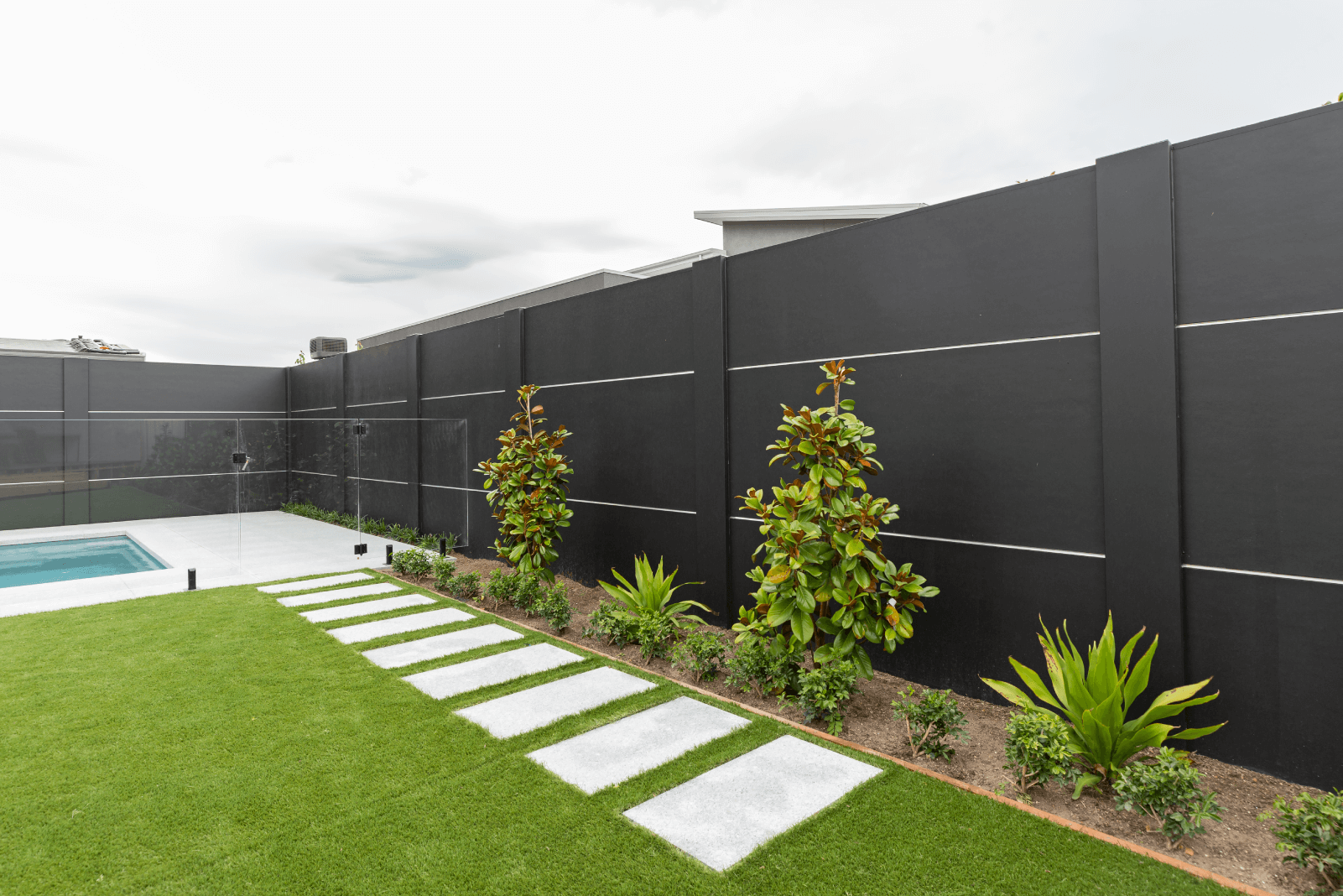 To truly experience the exceptional quality and performance of ModularWalls, we invite you to visit our new Hampton's inspired display home, The Long Island in Dalkeith. This stunning showcase not only demonstrates the aesthetic appeal of the product but also allows you to witness its durability and functionality firsthand. Immerse yourself in the elegance and craftsmanship that ModularWalls brings to any residential setting.
Our knowledgeable team will be on hand to guide you through the features and advantages of ModularWalls, answering any questions you may have.
Investing in a ModularWalls solution means investing in peace of mind, style, and practicality. Say goodbye to the limitations of traditional brick walls and explore the endless possibilities that ModularWalls offers. Visit The Long Island today and embark on a journey to enhance the aesthetics and functionality of your outdoor space with the industry-leading ModularWalls system.