Winner of the MBA WA 2022 Housing Excellence Awards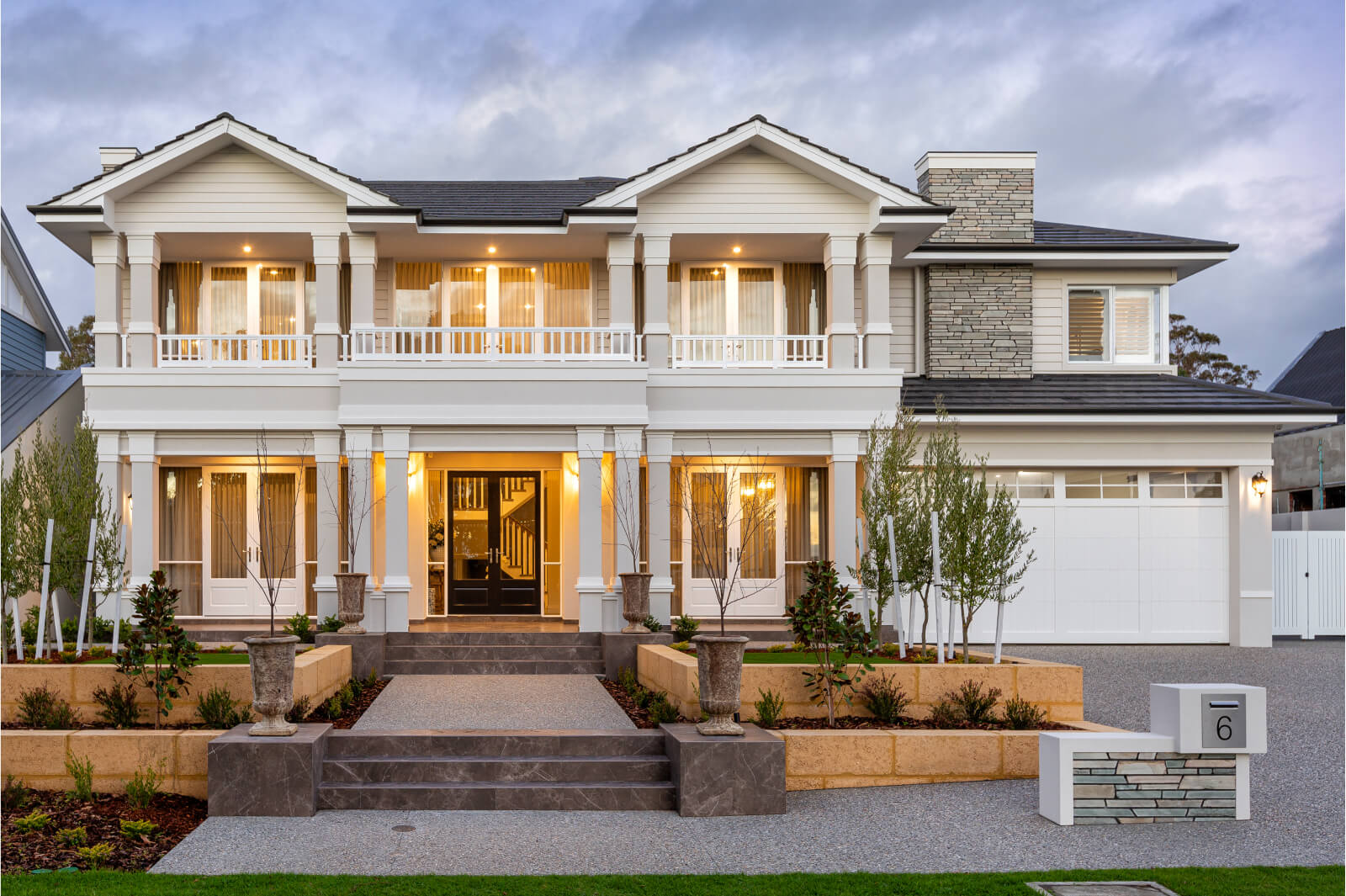 Recently, Atrium Homes was proud to receive a number of accolades during the 2022 Master Builders-Bankwest Housing Excellence Awards, an event that celebrates excellence in construction and craftsmanship within the building industry. After competing against some of the best luxury homes in WA in both the Contract Home and Display Home categories, we were excited to see our Long Island display home in Dalkeith win both Best Display Home over $850,000 and best overall display home.
Our design, The Aspire, also earned a place as a finalist for Best Contract Home $1,000,000 – $1,500,000. When we built this home over six years ago, it set the benchmark for contemporary luxury and cutting-edge design, and we're proud to say nothing has changed. Over half a decade later, The Aspire still retains its place as one of Perth's most spectacular luxury homes. This impressive result was due to the incredible effort of the Atrium Homes team. We thank everyone who was involved in making these projects come to life and we look forward to celebrating more success in the future.
To read about our other achievements, visit our awards page.