Applecross – Coming Soon
Prepare to be captivated by the bold and striking elevation of this home, offering a glimpse of the extraordinary interiors that await inside. As you step through the entrance, you'll be greeted by an awe-inspiring central courtyard, accompanied by a magnificent timber floating staircase. Every aspect of this family home is beautifully proportioned, exuding a luxurious ambiance and a seamless flow that delights entertainers. With a remarkable transition from indoor to outdoor spaces, this residence effortlessly brings the best of modern living to the forefront.
Contact us
For further information on our display homes and design process, or to schedule an appointment for a viewing, please don't hesitate to contact us. We are more than happy to assist you!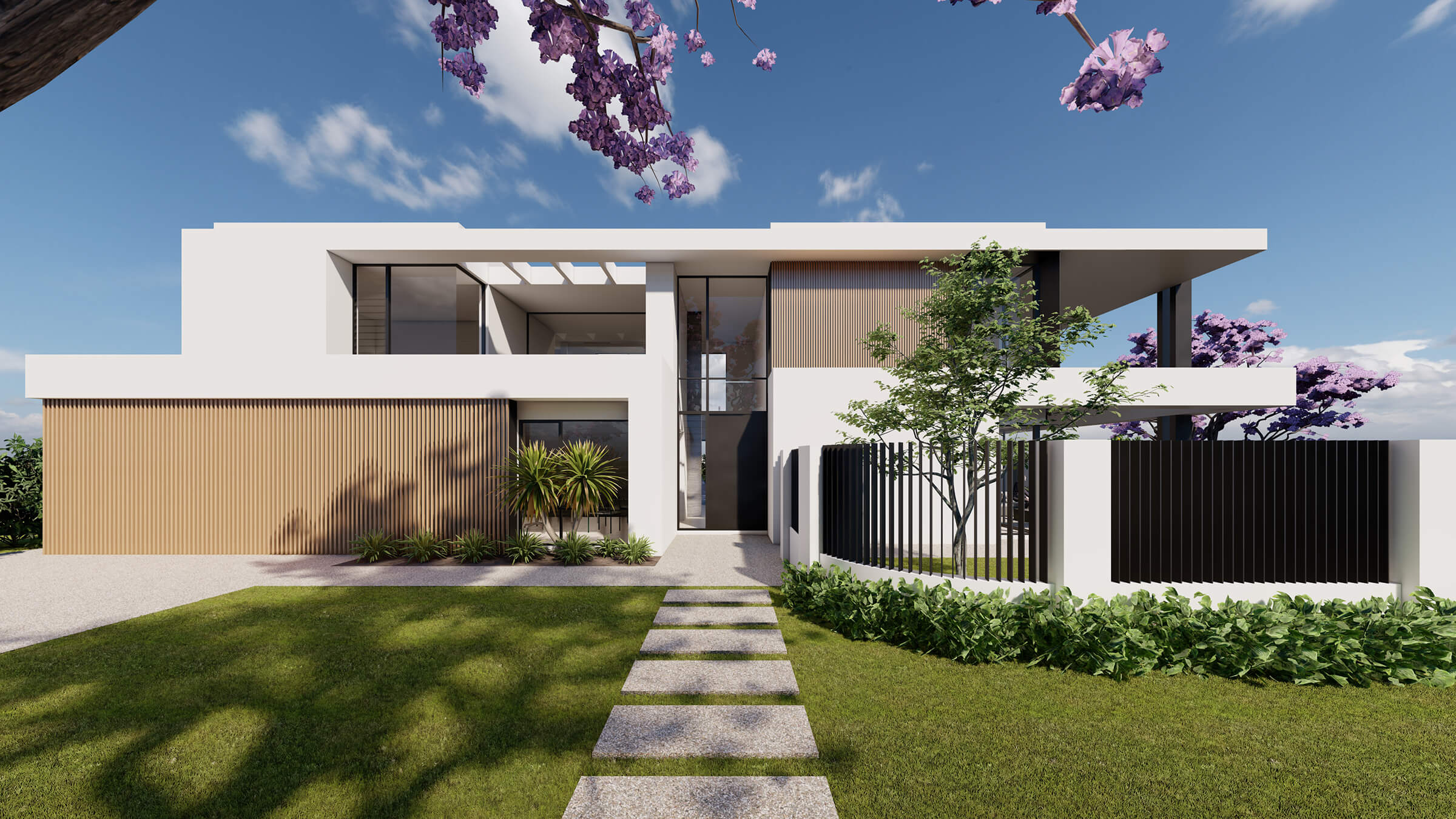 Contact us
We would love to hear from you! Reach out to us and ask us about how we can help to bring your dream home to life.